(Re)Generate!*
Seattle Sustainability Summit
Planning for Climate Change
Taking Action as Community
Save the Date: Sept 13-14, 2021

Socially distant on the Waterfront, simulcast online
*Formerly the PNW Resilience Challenge.
In 2014, S2 introduced the PNW Resilience Challenge.
The need to build our climate resilience has powerful implications for our development, infrastructure, and social connections, from how we deal with the increasing threats of climate disruptions and how we, as a community, can plan to recover and thrive.
Re-envisioned in 2020 as (Re)Generate!, this summit is a direct, hands-on action that examines the unique challenges, as well as the opportunities, in preparing our region for the impacts of climate disruption.
Propose a Working Group, Panel, or Track
---
Accessibility
S2 is committed to making all of our events accessible to the entire community.
Those who are most impacted by climate change and unsustainable practices, are often left out of the conferences, gatherings, and ceremonies highlighting leadership in the sector.
You can help ensure equitable access to this event by registering early and generously.
Resilience is the ability not only to bounce back, but also to 'bounce forward' – to recover and at the same time to enhance the capacities of the community or organization to better withstand future threats.
– Resilience Strategies for Communities at Risk. Urban Resilience Program. White Paper Series. Washington, D.C.: Urban Land Institute, 2014.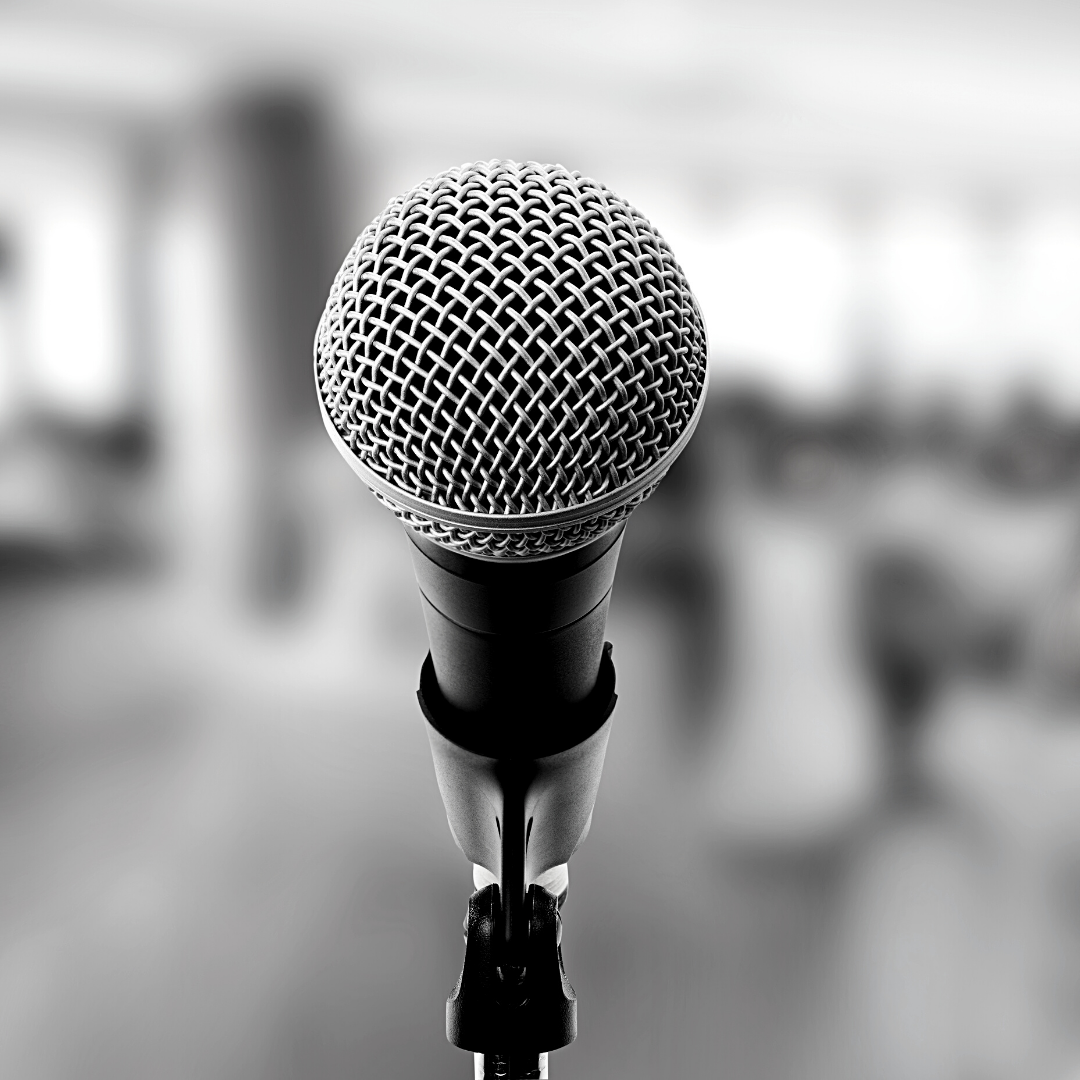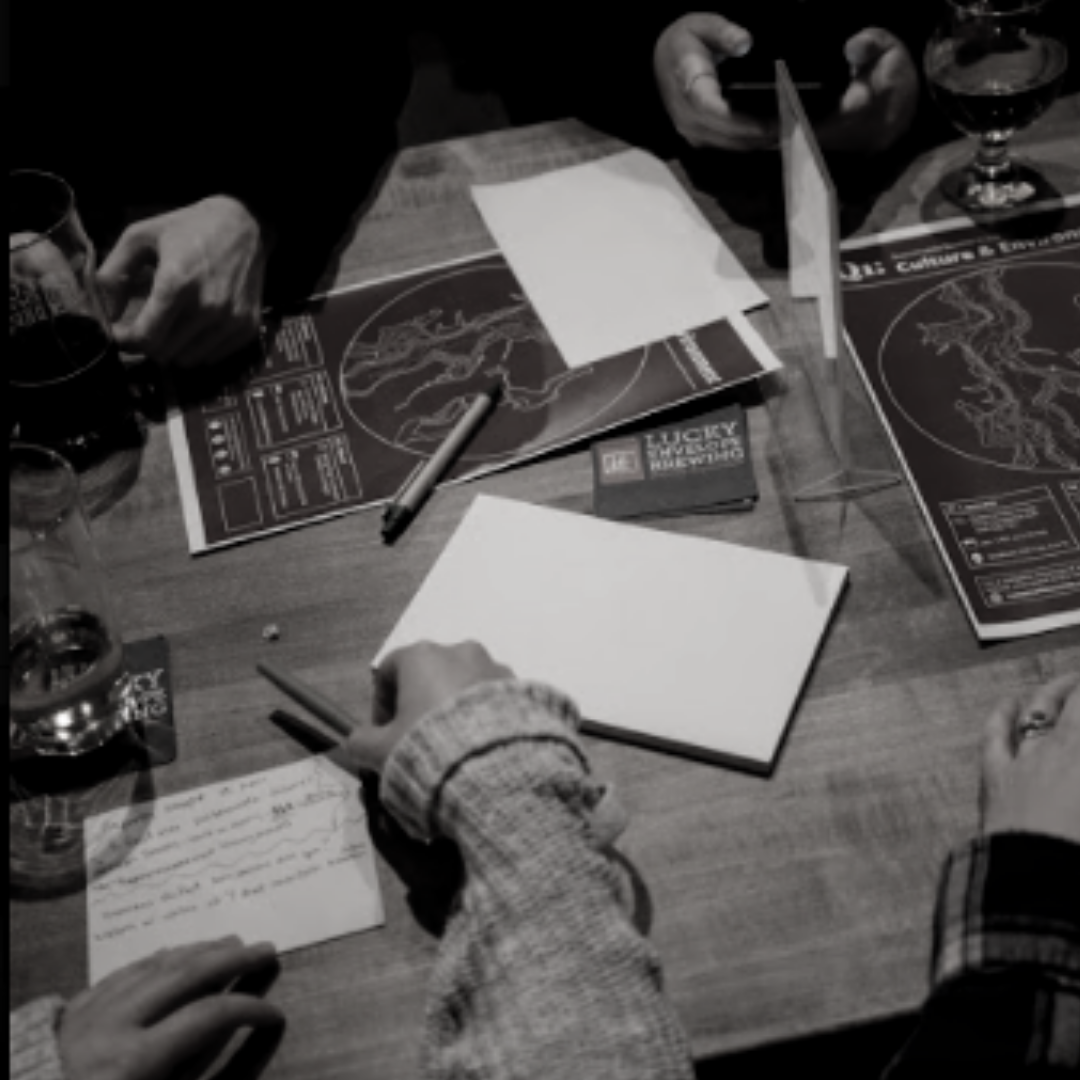 Working Groups
Up to five special topic groups, led by a facilitator, will dive deep into a specific challenge. At the conclusion of the summit, the working groups prepare a summary and white paper for local stakeholders.
Workshops & Panels
Interactive workshops and subject matter experts.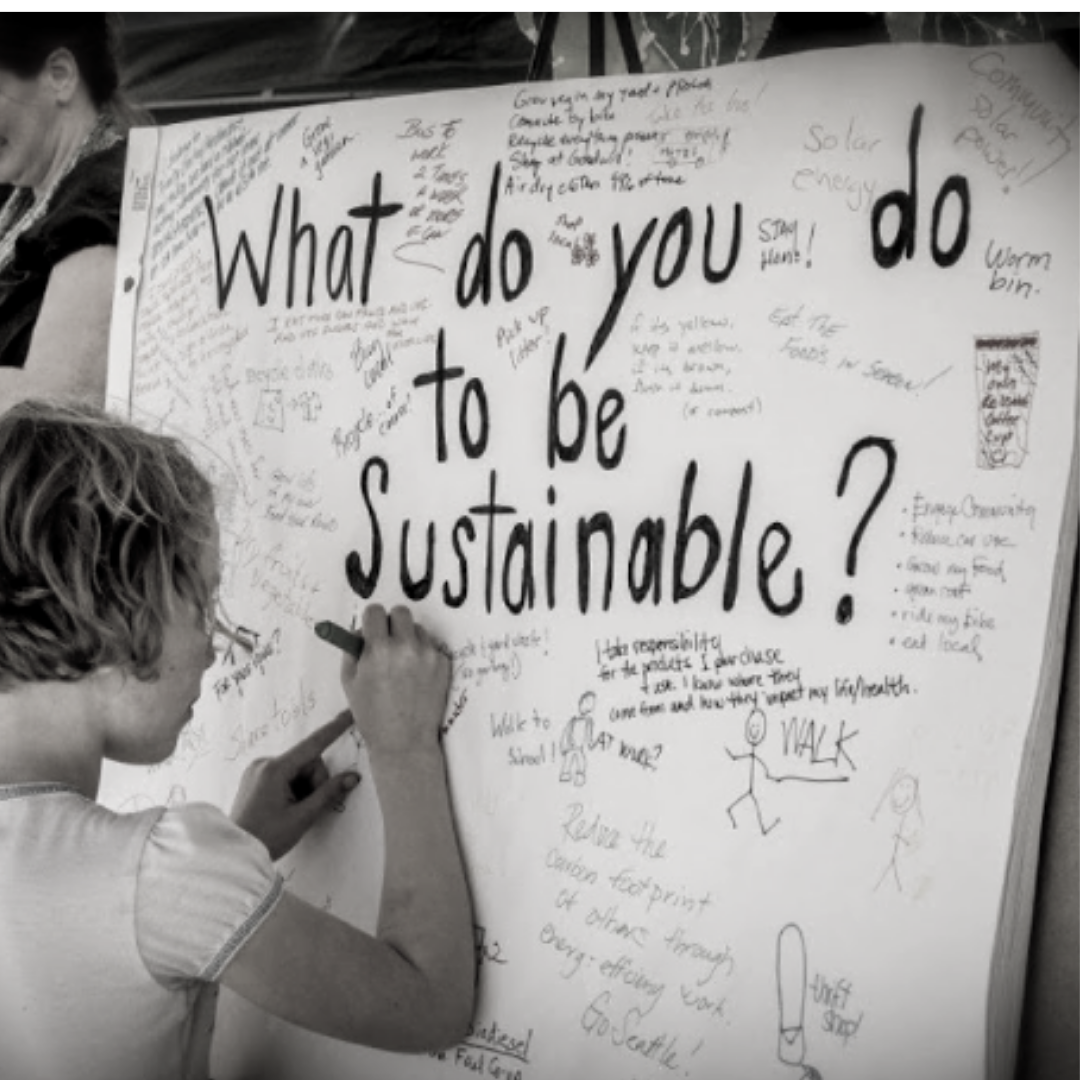 Community Action Market
An opportunity for community members to connect with organizers and businesses, and to activate community. Sign up volunteers, share your cause, engage!
Open to the public
no registration required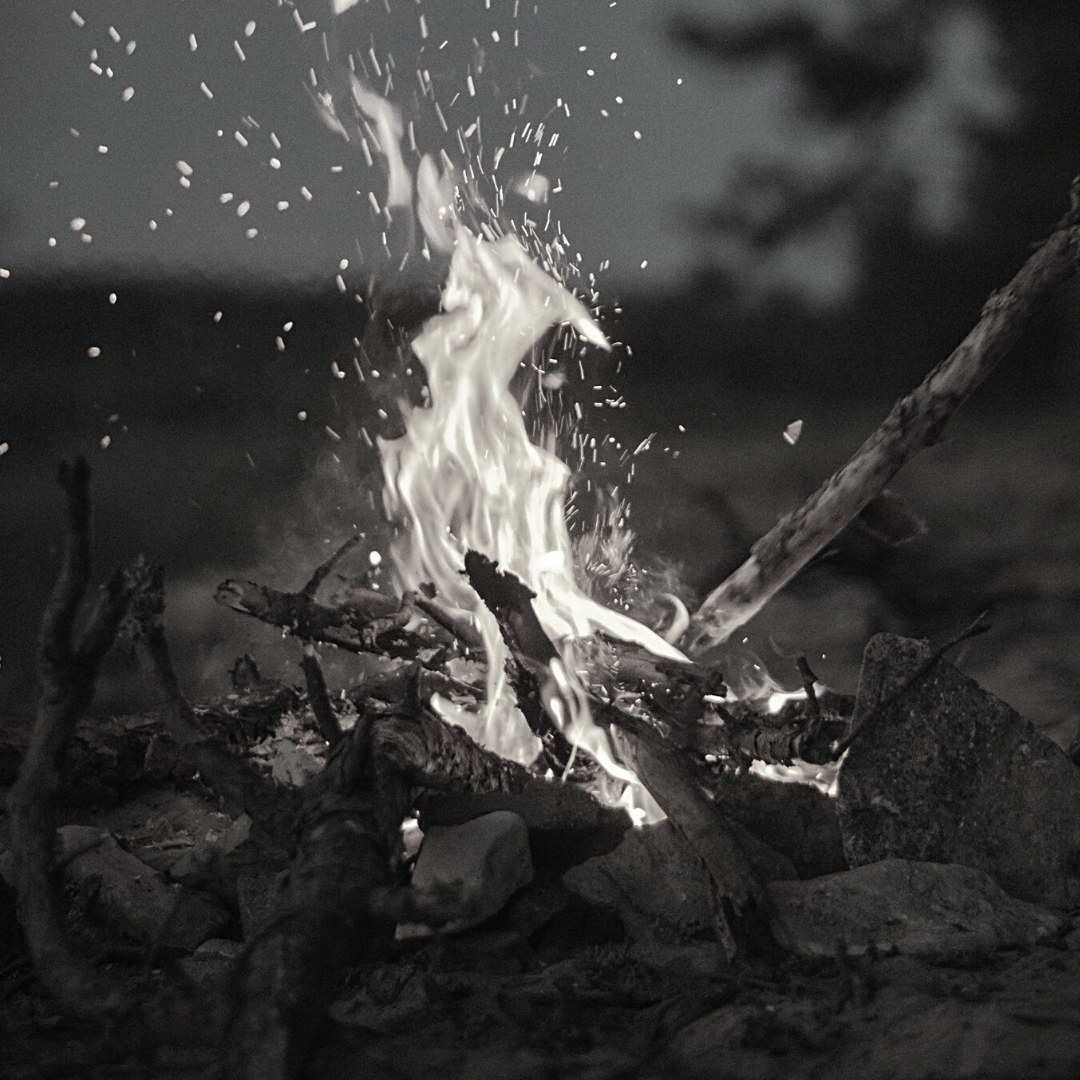 Community Showcase
Key findings from the working groups.
Open to the public
no registration required
Music, Participatory Research Activities, Booths
Interactive community research topics, informational booths, and all things culture & sustainability.
Open to the public
no registration required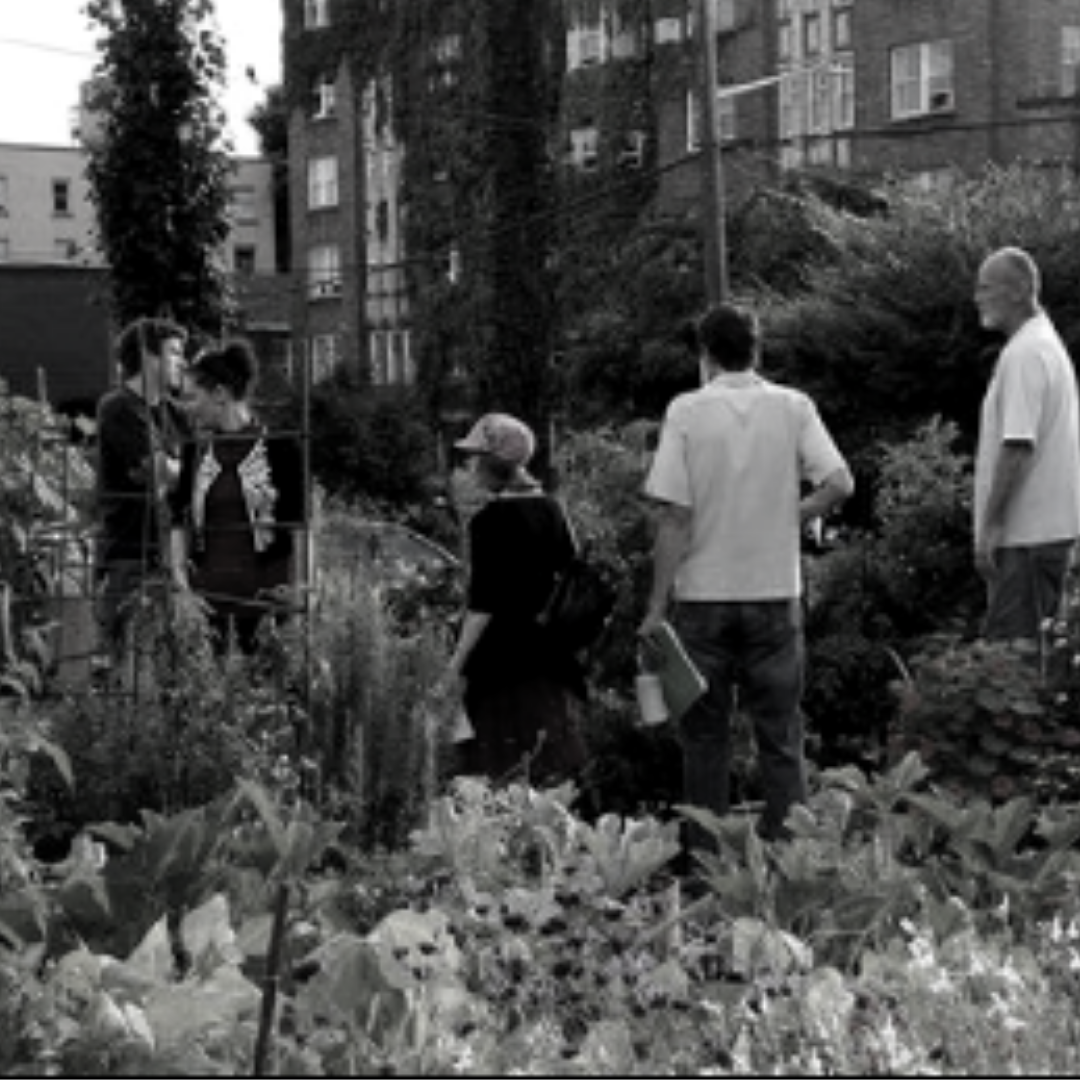 Community Summit Activities
Do you have a sustainability-related special event (an art show, a talk, a fundraiser, a meet-up) planned for the fall? Friends and colleagues may register your own activities as part of the Summit! Contact Oona to learn more – oona[at]sustainableseattle.org.
Event Sponsorship & Underwriting
Do you share a vision for a just and abundant region, and value uplifting and amplifying the hard work of local leaders? Are you committed to professional development in the green sector?
Summits are often inaccessible to Frontline communities most impacted by climate change. Those who are committed to equitable access should inquire about underwriting fellowships for Frontline community leaders and facilitators.
To inquire, contact em[at]sustainableseattle.org.
Socially distant in the heart of our city
This event takes place in partnership with our friends at Waterfront Seattle. Send good thoughts for a beautiful Seattle September!