Interweave.
Interweave is Sustainable Seattle's community-led sustainability accelerator.
Weaving together collective impact and capacity building frameworks
for lasting, systems-level sustainability action.
Grounded in the Coast Salish creation story that teaches us that together,
we can lift the sky
.
Seattle is full of opportunities to support active community organizers dedicated to an equitable and sustainable region.
Facilitated by S2, Interweave is a collaborative and supportive program consisting of a peer-to-peer network of visionaries with unique-but-aligned methods for sustainability. Interweave weaves resources, support, collaboration, and capacity towards regional sustainability.
S2 provides specialized support through project advising, administrative services, and fundraising. Community organizers in Interweave can spend more of their time, efforts, and expertise focused on leading sustainability efforts in Seattle communities, and less time and resources in navigating administrative and technical aspects of the work that are often riddled with bias, unnecessary hurdles, and expensive specializations.
Grow Interweave
Learn More
Interweave Peers.
The following represents some (but not all!) of the organizations make up the dynamic and interactive Interweave network, led by and serving Frontline communities in Seattle and working in alignment towards a just, sustainable region for all. Interweave is currently full and not accepting new inquiries – but we love to meet new organizations and individuals aligned in our efforts to explore possible partnerships and collaborations!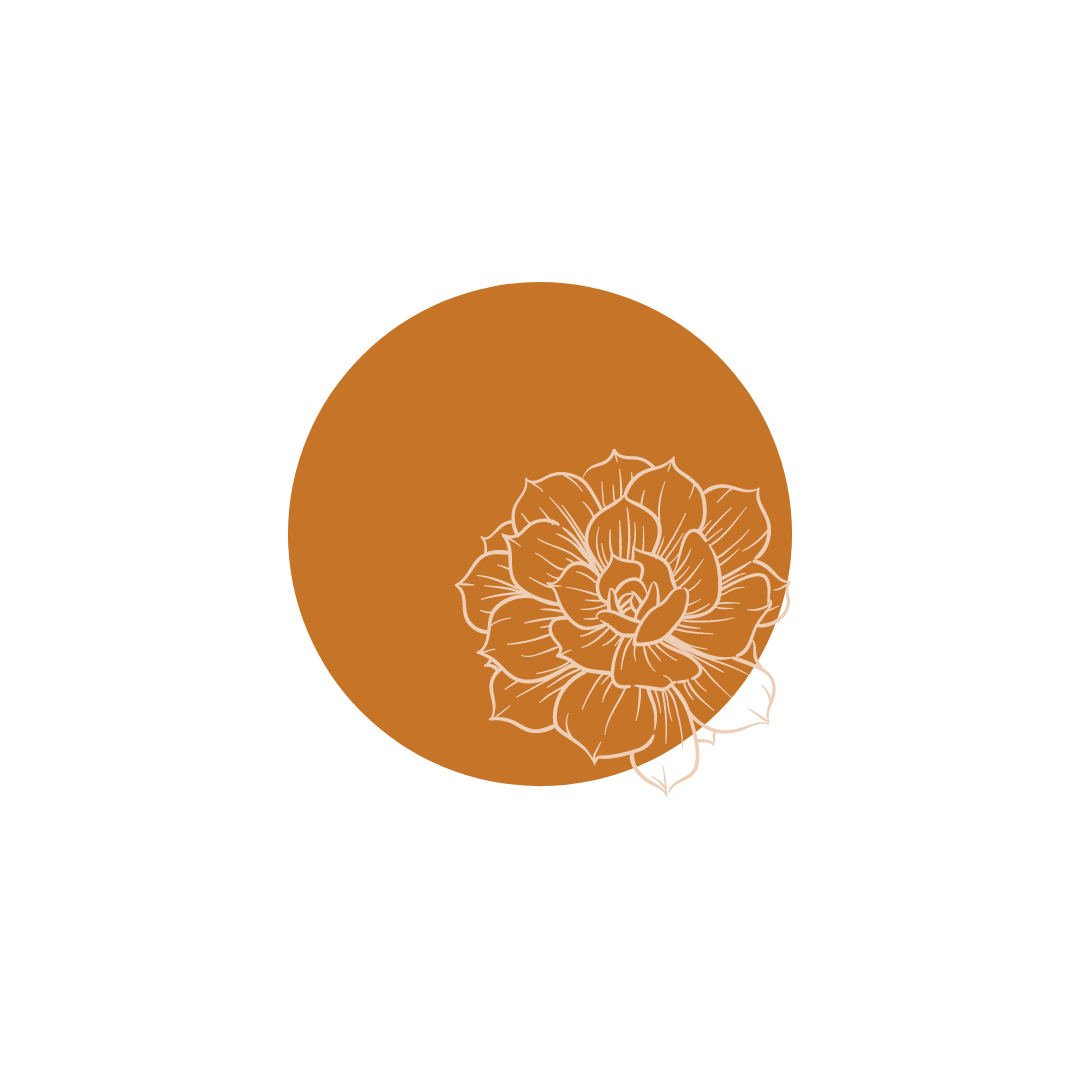 Our vision is to be the leading force in advancing Khmer arts worldwide. We advance sustainability with culturally responsive civic engagement, mutual aid, and cultural competency and relationship building
Fiscal Sponsorship.
The following groups receive Fiscal Sponsorship support from S2, and are part of our larger network and community of supporters working for a just and sustainable region. S2 is currently accepting inquiries for our Fiscal Sponsorship services.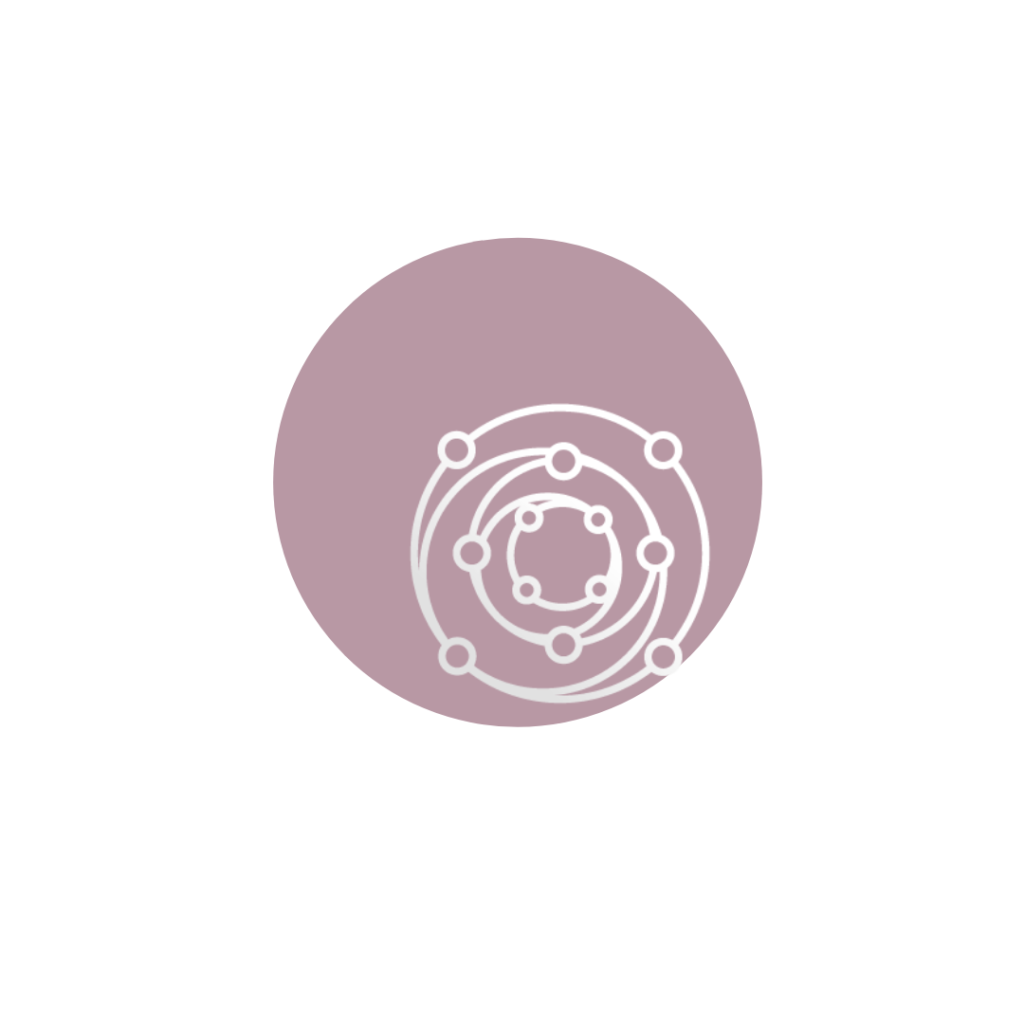 The Circular Supply Chain Network connects supply chain practitioners and thought leaders to explore how supply chain can accelerate the transition to a circular economy and transform every supply chain into a circular supply chain.
Diaspora Community Services
Serving, educating, and inspiring disadvantaged communities through the provision of educational and financial wellness services in partnership with our communities.
The mission of the Equity Consortium is to institutionalize equity. The primary tools of the Consortium at this time include providing listening circles and an Equity Factors Assessment.
Food distribution and mutual aid groups, SODO Free Food Market, on Occupied Duwamish land.
Vision 2040
Ensuring that all multigenerational Black school children track a college-bound trajectory through Primary School.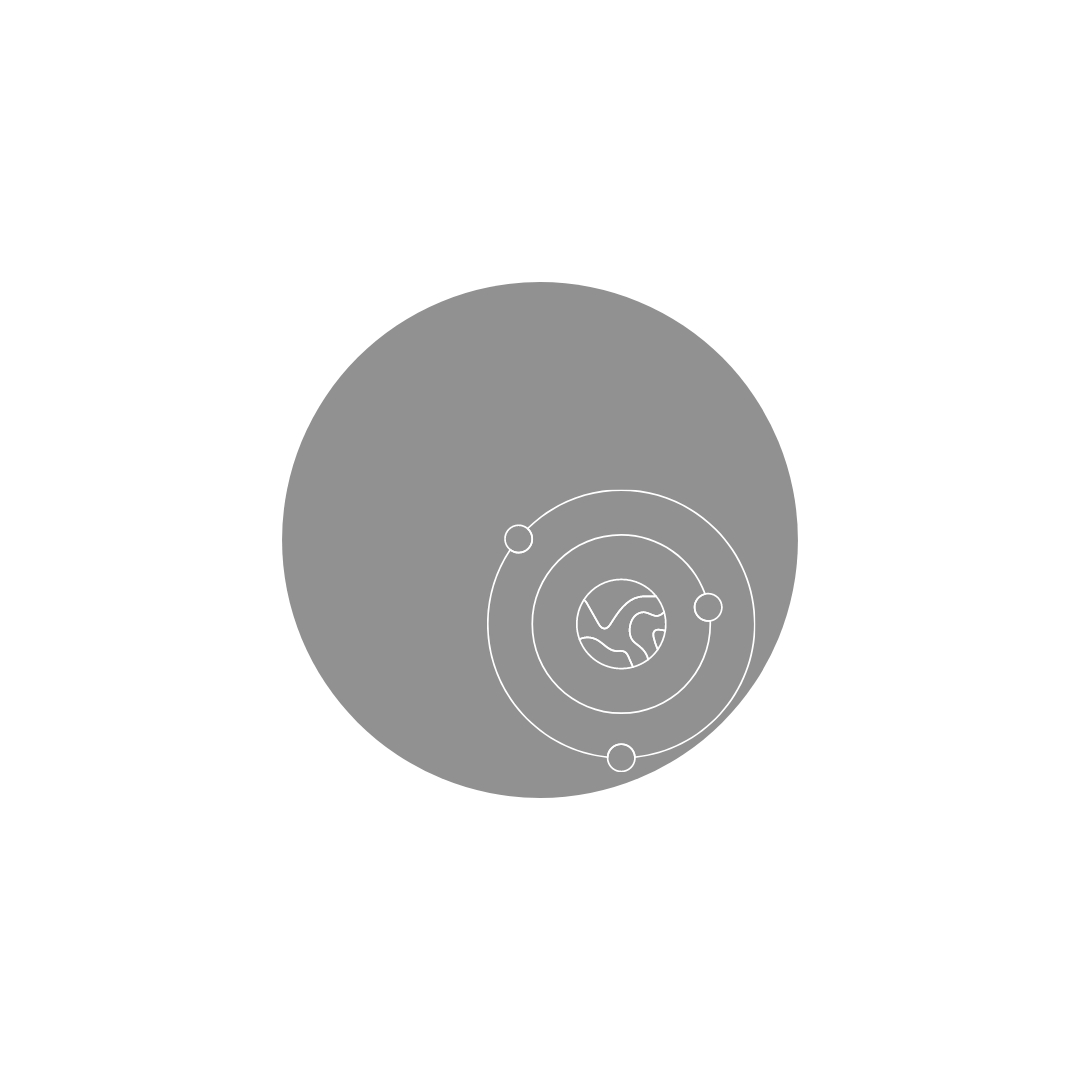 Sustainability Ambassadors supports teachers to explore, develop and apply a problem-based learning model in service to a more sustainable future.